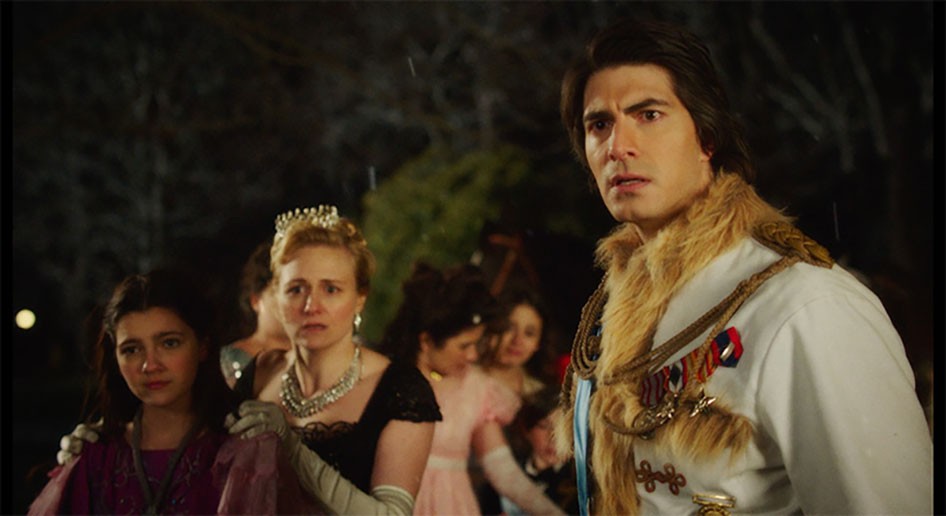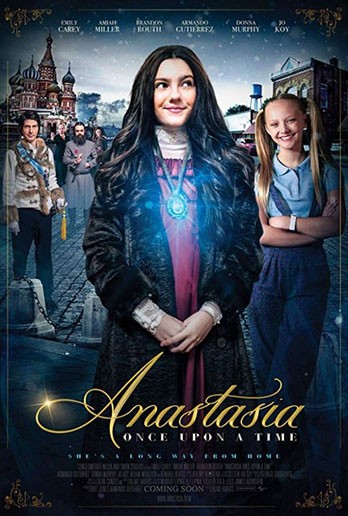 Wardrobe Rentals: We offer principal, supporting, and background costumes. Our warehouse boasts over 1 million pieces, while expanding and updating daily. Our professional quality costumes are made in-house with the highest attention to detail.
We offer historical costuming, holiday costumes, mascots, unique specialty costumes, accessories and more.
Custom Design and creation: We have award winning in-house staff tailors and seamstresses available for your production. Should you need original costumes, our designers and full-service production team can help.
Uniforms: Our collection contains numerous branches of the military from various time-periods. We also have civilian uniforms such as bellhops, police, fire fighters and marching bands.
Additional Services: Dying, aging, prop wardrobe, laundry / dry cleaning, logistics (organizing, labeling, boxing, and shipping), fitting rooms, on-site consultations, measurements, research, costume expertise, and alterations.
The Miller Collection: Dating from 1876 and named after Laura Miller, the first woman to own a costume company in the United States. This collection includes original authentic period costumes, some of them from her short-lived acting career. These are available to rent on a case by case basis and may require insurance.
We draw customers from all over the world, due to our professional quality, attentive customer service, and reasonable pricing.
Noteworthy Costume Clients: